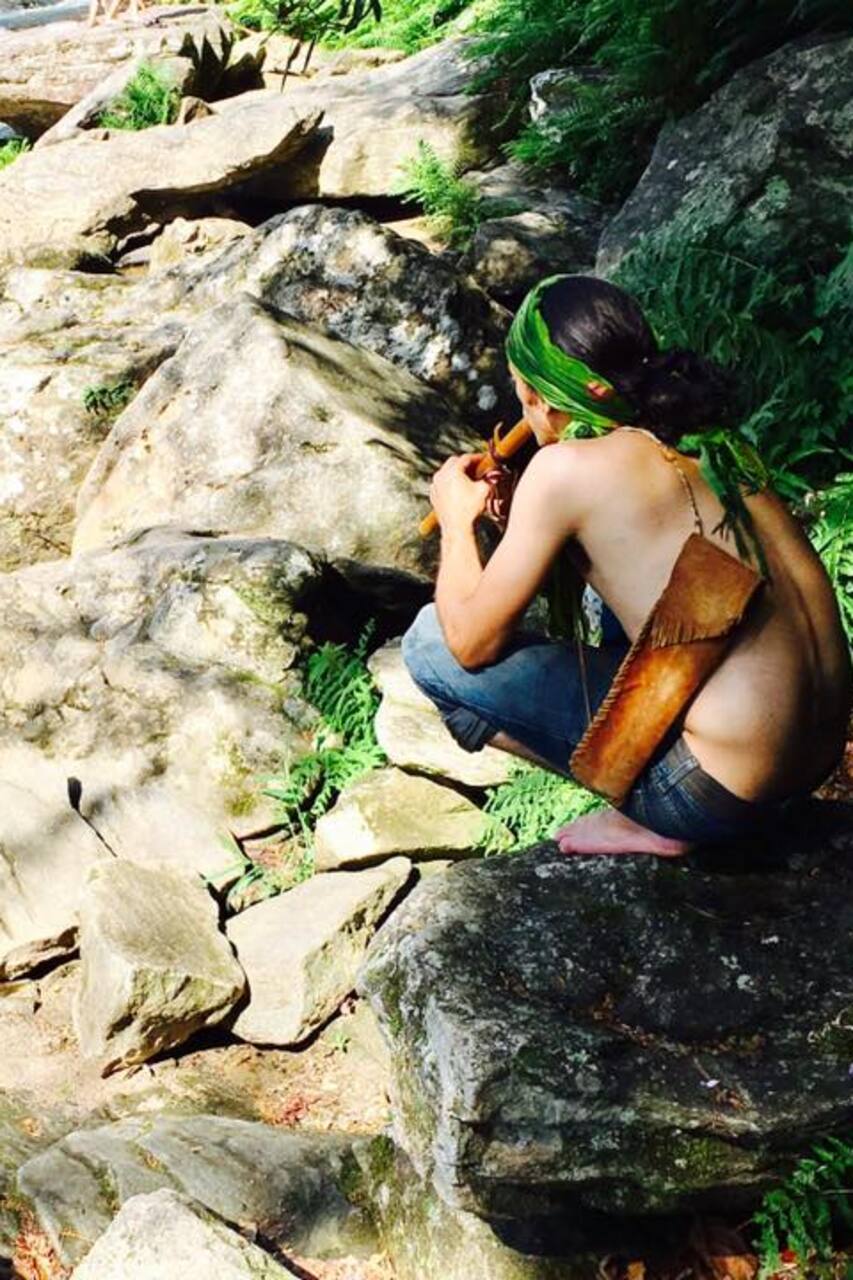 Sound Journey in Appalachian Forest
Sound Journey in Appalachian Forest
Languages:
Disponible en Inglés
William has lived in the North Georgia mountains for over 8 years building the property his business is located on. With over a decade of experience making, building and teaching about indigenous instruments from around the world, his unique collection of instruments will carry you on a wonderful sound journey. If the weather doesn't allow, then we will convene in the Archaic Roots monolithic dome…
Unique sound experience in the Appalachian mountains of North Georgia. Enter the forest with the intention of experiencing a unique soundscape surrounded by nature. An eclectic and organic selection of instruments will caress your spirit in this meditative experience. Connect with the natural world and the ancient past with sounds of archaic instruments such as flutes, drums, or chanting. Journey…
Perkara lain yang anda patut diketahui
Come ready to have a unique experience!!!
Perkara yang perlu dibawa
meditación
Experiencia nueva