ALOJAMIENTO ENTERO EN VANCOUVER
Beachfront Basement with Hot Tub and Steam Room
Beachfront Basement with Hot Tub and Steam Room
Anfitrión: Deb And Jim
.Snuggle up in a bed with a down-filled duvet and feather pillows. Catch some widescreen drama on the 55" TV. Maybe lie back in the shared hot tub, sweat it out in the shower that doubles as a steam room, or simply sit back on the welcoming patio.
"As sail boats glide by, be thrilled by the spectacular setting of the sun over the Pacific Ocean."
Dormitorio
Cama de matrimonio XL
Una selección de alojamientos de calidad y comodidad verificadas
Todos los alojamientos Airbnb Plus son inspeccionados rigurosamente por profesionales que se aseguran de que cumplen nuestros exigentes estándares de comodidad, calidad y diseño.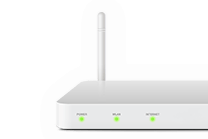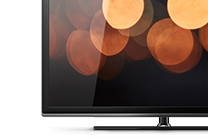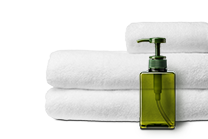 Elementos básicos del baño
Elementos básicos del baño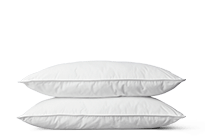 Comodidades en el dormitorio
Comodidades en el dormitorio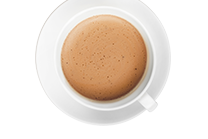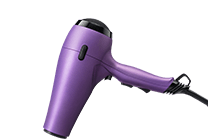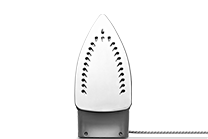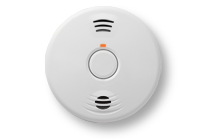 Detector de monóxido de carbono
Detector de monóxido de carbono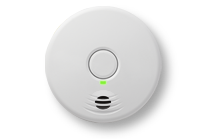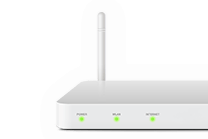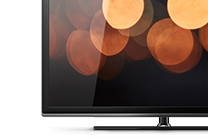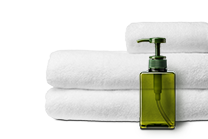 Elementos básicos del baño
Elementos básicos del baño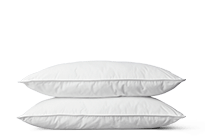 Comodidades en el dormitorio
Comodidades en el dormitorio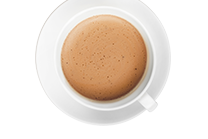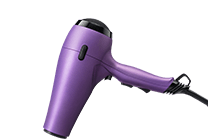 Point Grey/University of British Columbia, Vancouver, British Columbia, Canadá
Política de cancelación y normas de la casa
Otros alojamientos con muy buenas valoraciones
Alojamiento entero en Vancouver