APARTAMENTO ENTERO EN SAN FRANCISCO
Civic Center Views from a Contemporary City Pad
Civic Center Views from a Contemporary City Pad
Anfitrión: Carlos & Graciela
Relax with an evening drink on the rooftop terrace of this quiet apartment with majestic skyline views. Let the light in from two bay windows, admire monochrome art, and savor the modern charm of mirrors and metallic accents throughout.
"Drink your morning coffee with gorgeous views of the Civic Center dome."
Zona de dormitorio
Cama de matrimonio XL
Una selección de alojamientos de calidad y comodidad verificadas
Todos los alojamientos Airbnb Plus son inspeccionados rigurosamente por profesionales que se aseguran de que cumplen nuestros exigentes estándares de comodidad, calidad y diseño.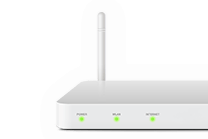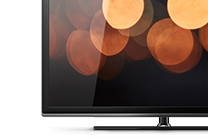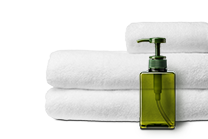 Elementos básicos del baño
Elementos básicos del baño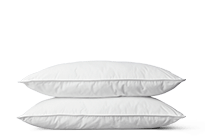 Comodidades en el dormitorio
Comodidades en el dormitorio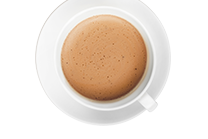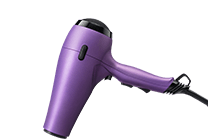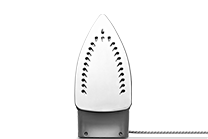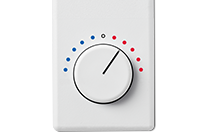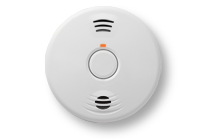 Detector de monóxido de carbono
Detector de monóxido de carbono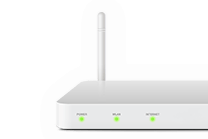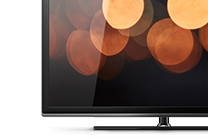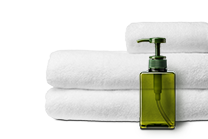 Elementos básicos del baño
Elementos básicos del baño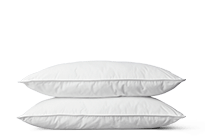 Comodidades en el dormitorio
Comodidades en el dormitorio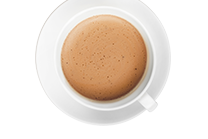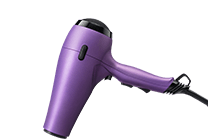 San Francisco, California, Estados Unidos
Política de cancelación y normas de la casa
Otros alojamientos con muy buenas valoraciones
Apartamento entero en San Francisco