APARTAMENTO ENTERO EN CAPITOL HILL, SEATTLE
Explore Seattle from a Capitol Hill Home
Explore Seattle from a Capitol Hill Home
Anfitrión: Heather
Situated in a 1912 home, this basement apartment is bohemian and fun without trying too hard. A thoughtfully curated space with private entrance, exposed beams, concrete floors, original works by local artists, and plenty of room to lounge or work.
"Walk to restaurants and bars, coffee, parks, shops, music venues, plus a few neighborhood secrets. "
Dormitorio 1
Cama de matrimonio XXL
Una selección de alojamientos de calidad y comodidad verificadas
Todos los alojamientos Airbnb Plus son inspeccionados rigurosamente por profesionales que se aseguran de que cumplen nuestros exigentes estándares de comodidad, calidad y diseño.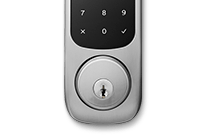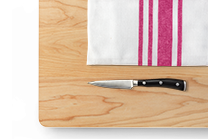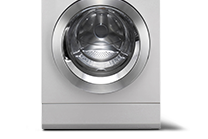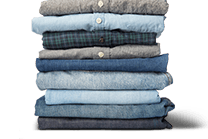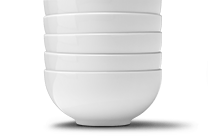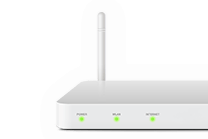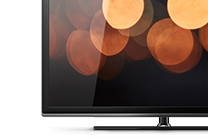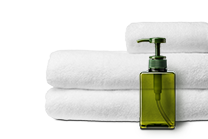 Elementos básicos del baño
Elementos básicos del baño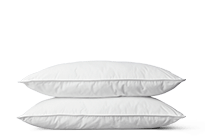 Comodidades en el dormitorio
Comodidades en el dormitorio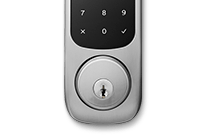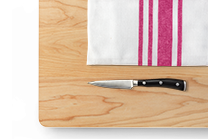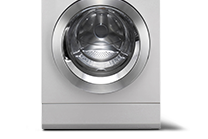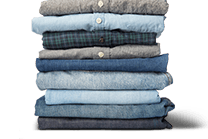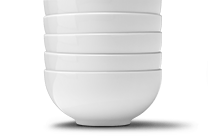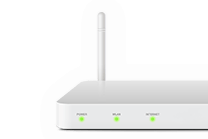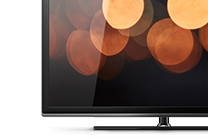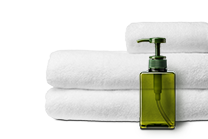 Elementos básicos del baño
Elementos básicos del baño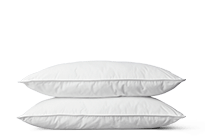 Comodidades en el dormitorio
Comodidades en el dormitorio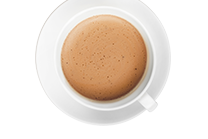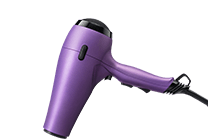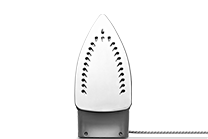 Stevens, Capitol Hill, Seattle, Washington, Estados Unidos
Política de cancelación y normas de la casa
Otros alojamientos con muy buenas valoraciones
Apartamento entero en Capitol Hill, Seattle