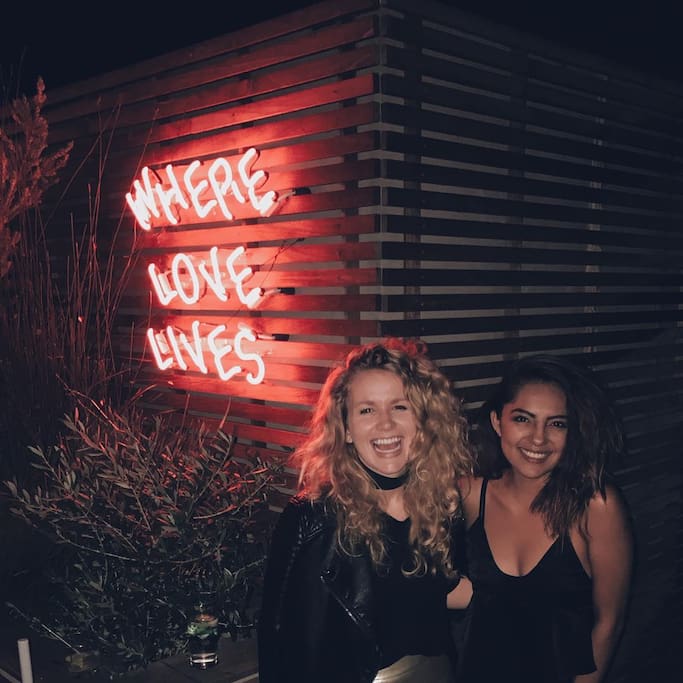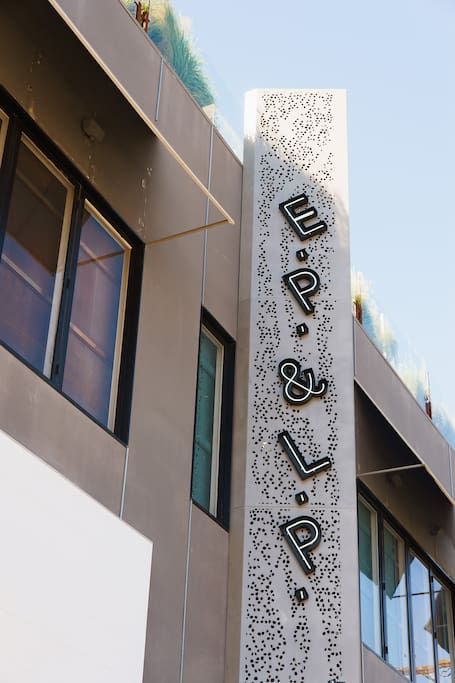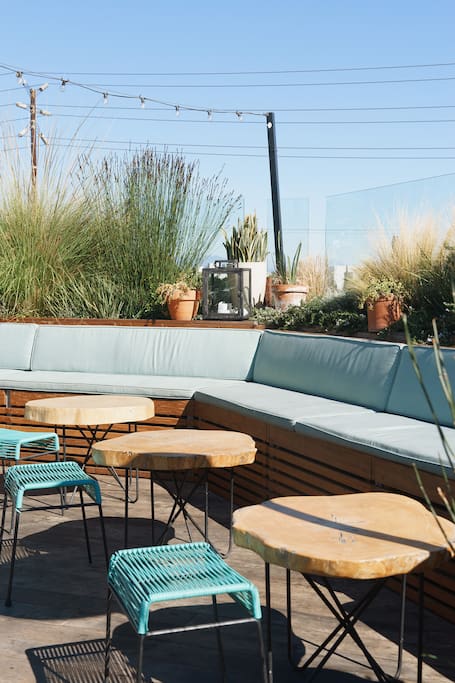 55 personas de la zona recomiendan
·
Precio estimado 3 de 4
Por qué lo recomiendan sus habitantes
There are lots of good rooftop bars in LA, but none better than this modern spot in West Hollywood. The deck has an array of succulents and playful neon signage, the crowd is beautiful, and the cocktails are done right. The view of the Hollywood Hills can't be beat, especially at sunset. There are a lot of fun places to sit, but I like to aim for the gorgeous fire pit.
Ubicación

603 N La Cienega Blvd

West Hollywood, CA 90069
Estado según horario de apertura

Cerrado · Abre a las Wednesday 5:00 PM
| | |
| --- | --- |
| Pagos con tarjeta de crédito | Sí |
| Terraza al aire libre | Sí |
| Wifi | No |
| Bebidas | Full Bar, Cocktails |
| Opciones para comer | Delivery |
Datos proporcionados por Foursquare
Consejos de personas de la zona
"It" spot for mingling with young Hollywood. Grab a cocktail on their rooftop lounge, they also host summer movie nights!
Stylish spot for rooftop drinks & Southeast Asian fare with a full indoor dining room below.
The rooftop bar has amazing views of Hollywood Hills and the sunset strip. The food is Asian inspired street food and the cocktails are hand crafted. There is also a secret menu item. .
Rooftop has fire place and stunning view! Down floor is the restaurant, if you like.